Whether you like to chop, cook or serve, we have a place for you!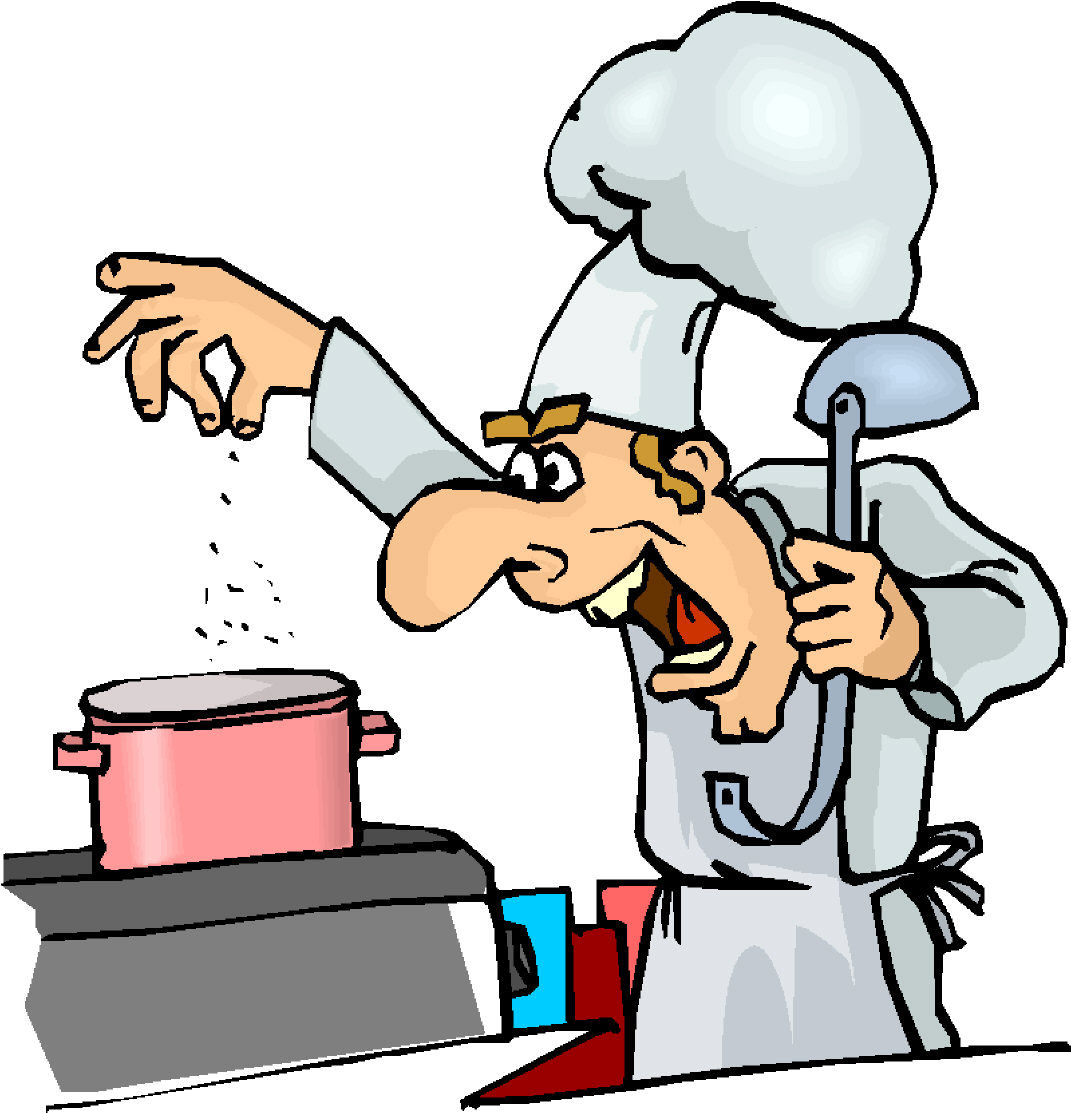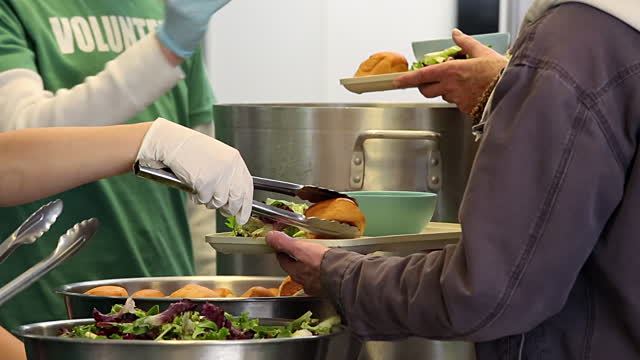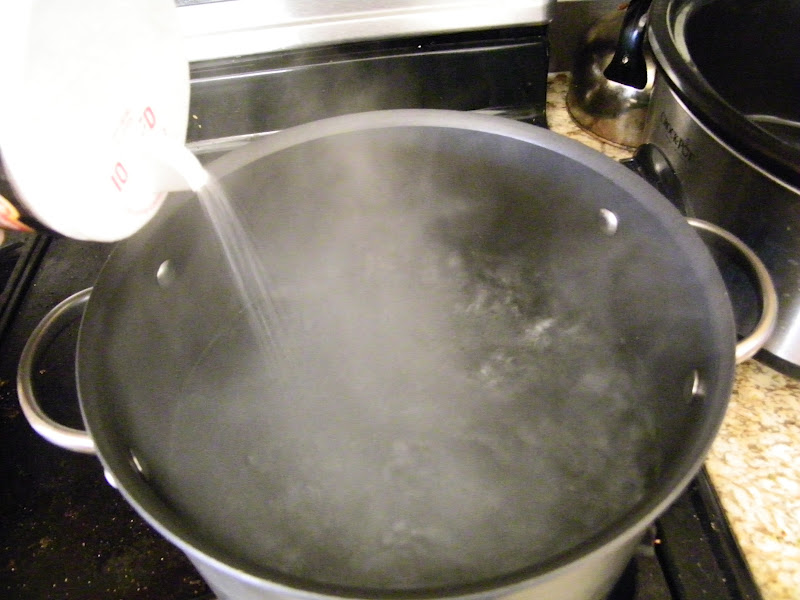 Prep Team:
The Prep Team meets every Thursday morning from 9am to noon. They peel, chop and slice fresh veggies to make cooking healthier meals easier for the Cooking Teams.
Cooking Teams:
The Cooking Teams start on Sunday mornings at 9:30am and boil, sizzle and bake until 1pm. We have experienced cooks to help train new volunteers. It's a time of fun while helping others.
Serving Teams:
The Serving Teams Start on Sundays at 1pm. They set up the buffet table, get the drinks ready and serve up the delicious hot meal to our guests. The meal ends at 3:30pm and clean up finishes at 4pm.

The Fab Four cook a Senior Meal that is a delight!

Come join us the fourth Wednesday of every month from noon to 1pm.

Come join the fun in the kitchen!