About Us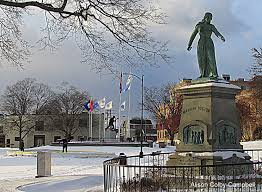 History
Open Hearts Ministries began in October of 1999 with hot soup, sandwiches and coffee served to the poor and hungry in Haverhill, MA. Tables were set up outside in GAR Park in the center of the city and food distribution continued to grow. A year later, First Baptist Church of Haverhill (FBC) recognized the overwhelming need for this ministry and invited OHM into their facility to use their commercial kitchen and dining hall. The community meals have been cooked and served on the premises ever since. In 2007, OHM incorporated due to its continued growth. FBC made an office available for OHM and also a conference room in which to hold structured workshops and training. As part of the need for basic necessities, OHM then began to make clothing and toiletries available for distribution. OHM continues to grow and expand services to support the vulnerable individuals and families of the city of Haverhill.

Gerald Sahog Jamgochian, President
Rev. Michael Ross Sperring, Vice President
Highgaz DerBogosian, Treasurer
Nancy Jean Jamgochian, Clerk
Darcy Elise Randall, Director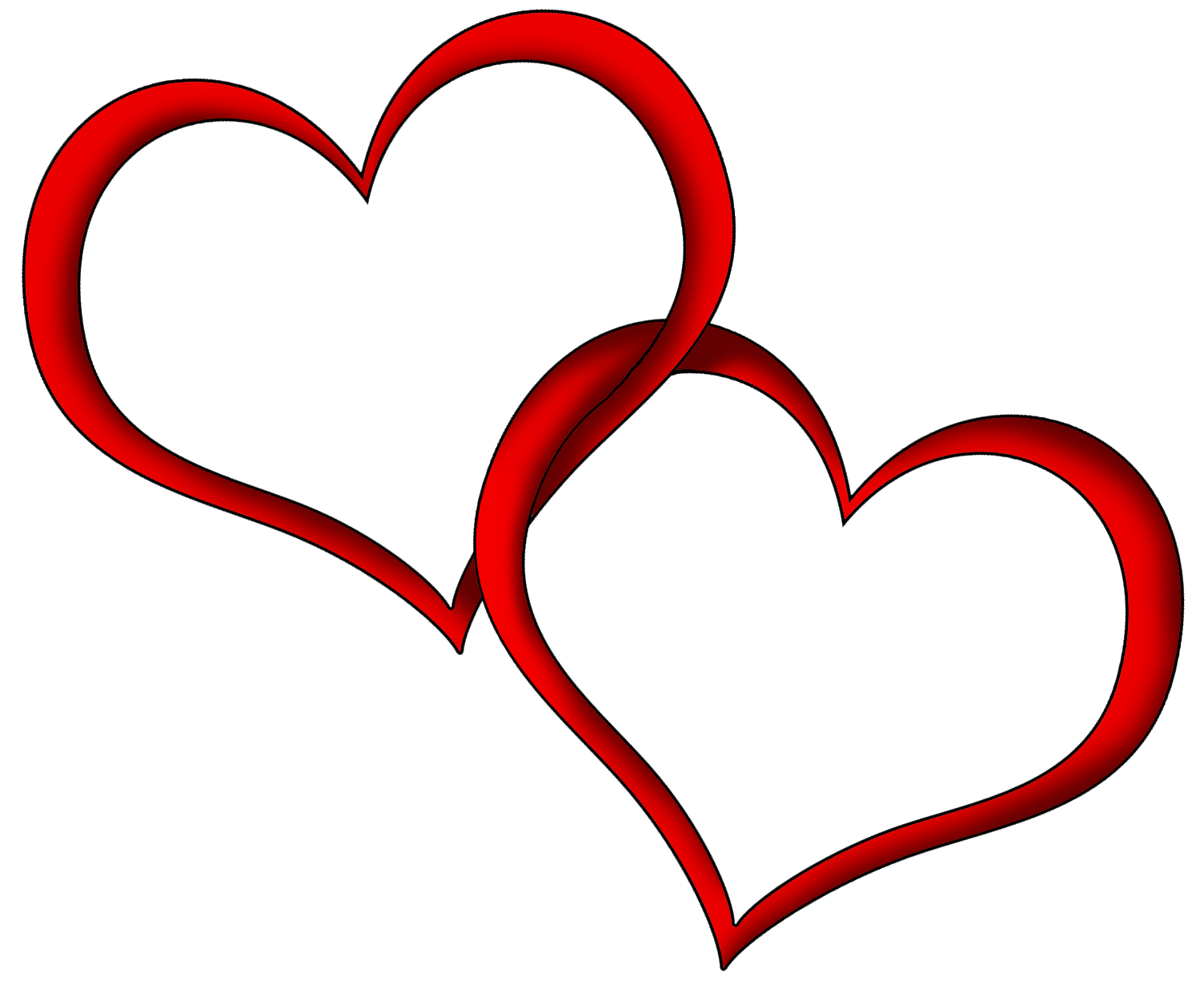 Open Hearts Ministries is a non-profit public charity.